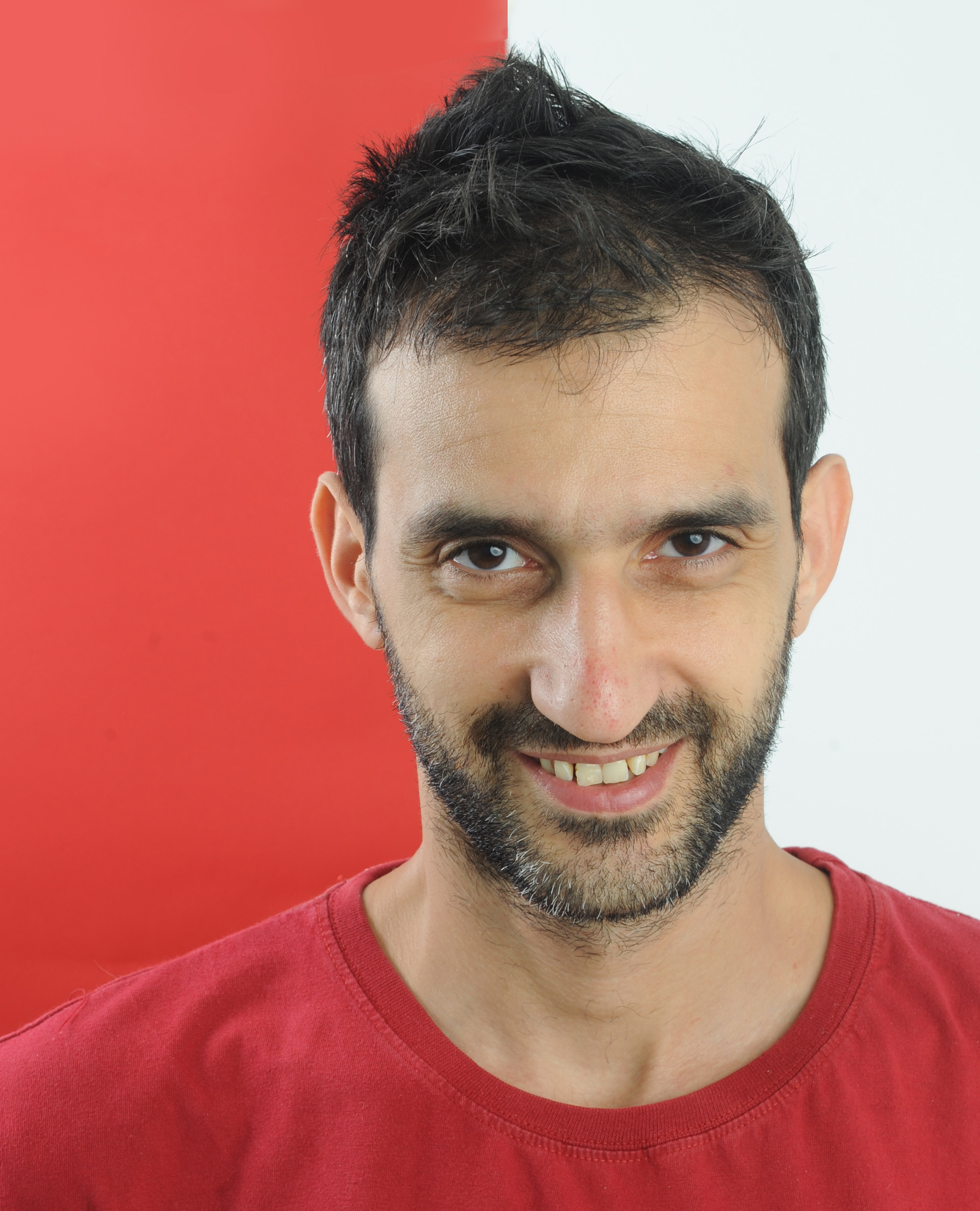 Hi ! My name is Yaniv Cahoua.
I am a freelance motion designer and dad based in Israel.
Born in Nice, France, I moved to the Startup Nation more than a decade ago.
Here I revolve around the bustling local hi-tech industry, where I am always on the lookout for new partnership and projects.
My work is focused on after effect animation and a wide style of illustrations, ranging from vector illustration to digital painting.
My obsession with trying new things, and discovering new ways of putting my creativity at works won't let me cool down for a second and I hope to transmit this passion to my kids.
A few of the things that interest me: coding, building robots with Arduino, terrariums, juggling, board games just to name a few.